Imagen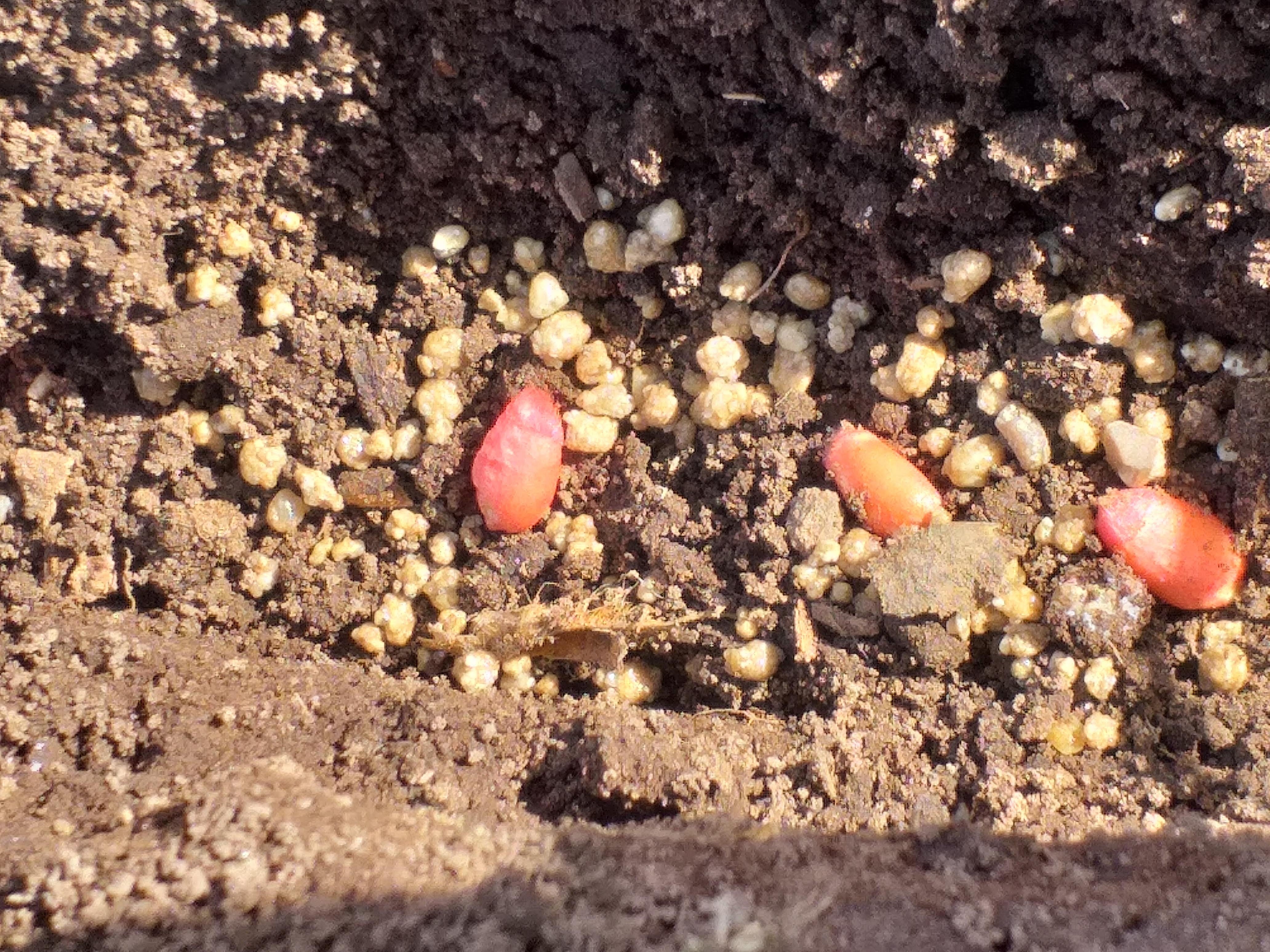 Rizobacter launches a new specialty fertilizer product line called Microstar BIO, where biologicals are combined with a chemical fertilizer
Rizobacter, a company with a strong focus on biologicals and efficient crop nutrition, brings to market a new technology that combines biological and chemical nutrition.  'We enter a new dimension in crop nutrition, where the proposal for growers is to aim for profitable crops while also looking out for the environment, and particularly soil, the foundation of our sustainable farming systems, with regenerative practices. This new line within our specialty fertilizer segment combines the best of both worlds' said Fernando Sanchez, Crop Nutrition Product Manager at Rizobacter.   
Rizobacter has been an innovative player in the specialty fertilizer with its balanced microgranule formulations designed for diverse crop groups since 2013. Now it is the first company to launch a technology of this kind. The biological component involved in this new technology is a mixture of different Bacillus strains. These microbes, which are incorporated to the microgranules, have the capacity to solubilize nutrients and stimulate root growth, enhancing nutrient use efficiency by increasing availability and soil exploration. More roots translate into improved organic matter, soil physical condition and C sequestration.
'This technology is an important step for us and for the industry as it sets a new standard in the combination of biological and chemical. We believe there's lots of potential in the combination of biologicals with chemicals in order to be more efficient and reduce agriculture's environmental footprint. This launch is a result of our commitment to this idea and we are excited about what the future can bring to us as we continue to innovate in the segment' concluded Sanchez.  
The new Microstar BIO will be available in Argentina starting this year and additional geographies are expected to follow.